Mike Petrella is one of the bright young lights coming into the Iron Game industry. I don't think I've seen such entrepreneurial savvy before with someone his age. He is one of those remarkable individuals who doesn't simply look at the big picture, but takes an active hand in painting it. Mike's ambition and tenacious work ethic have led to the construction of his world class training facility, success as a trainer and coach, all the while attaining a "Master" status in Seicho Jutsu. Thanks to Mike, my own private gym was upgraded substantially over the past two years.  I consider my self fortunate to have him as a trusting and reliable friend.  We talk often and for hours at a time sharing information and ideas.  I am quite curious and excited over what the future will bring him in life.
Randy Roach – Author of Muscle Smoke and Mirrors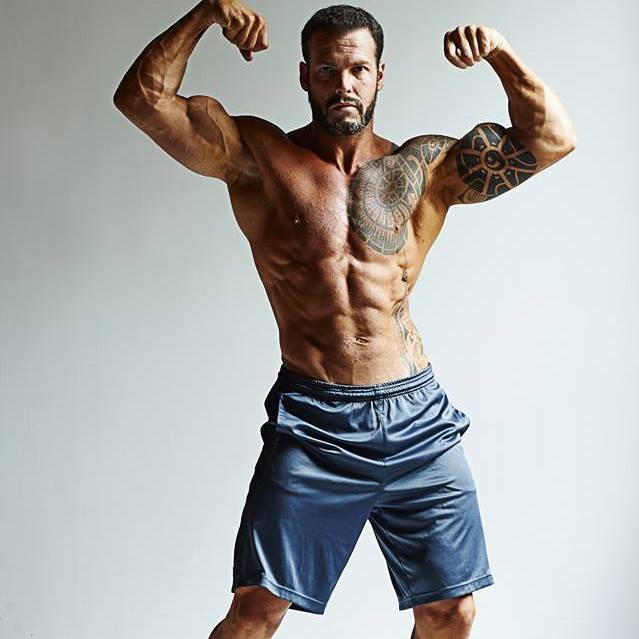 Mike is a rising young star in the training community, I have yet to meet a person of his age with such a firm grasp on the history of nutrition and physical culture. His training facilities are among the best I've seen. Not only is Mike well versed in application of training and nutrition but he is a representation of what he professes, man professionals in our field talk and write as experts but don't practice in the real world. Mike not only practices what he preaches but has years of experience working with a wide variety of people from the elite athlete to the elderly populations.
Joshua Trentine – Owner of Overload Fitness/Renaissance Exercise and Natural Mr. USA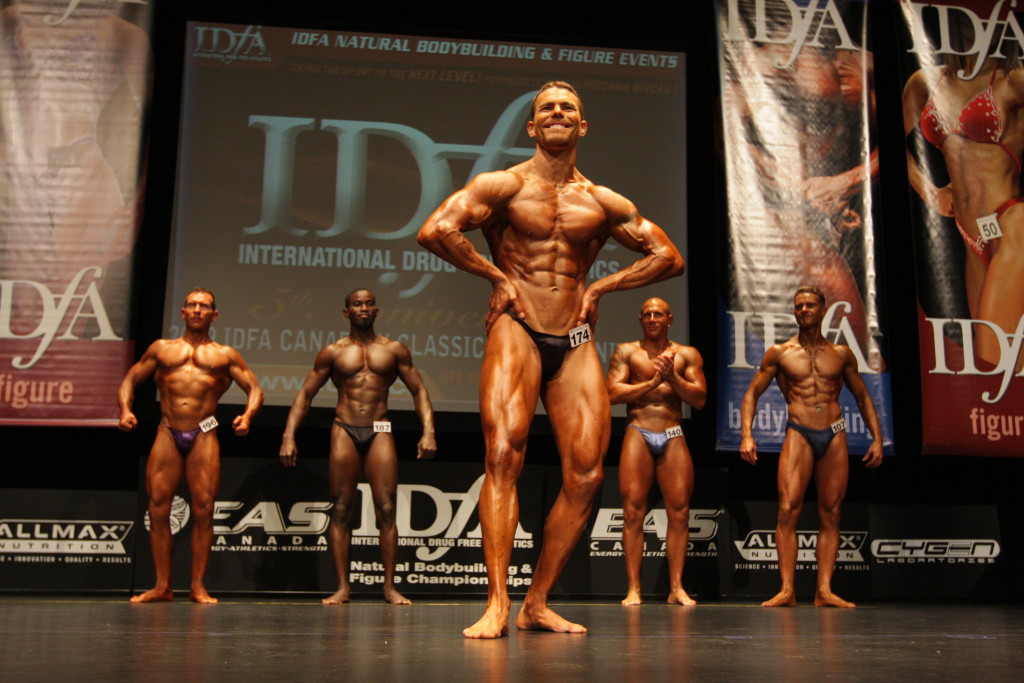 Michael Petrella, an IART H.I.T. Certified Instructor is a young Superstar in my eyes.  Michael is VERY bright and has a deep understanding of exercise and an interesting take on nutrition, which he articulates extremely well.  These traits made for a great contribution to the conference and some insightful ideas.
Mike Lipowski – President of the IART and founder of Pure Physqiue
In regards to the 2009 Toronto HIT Conference.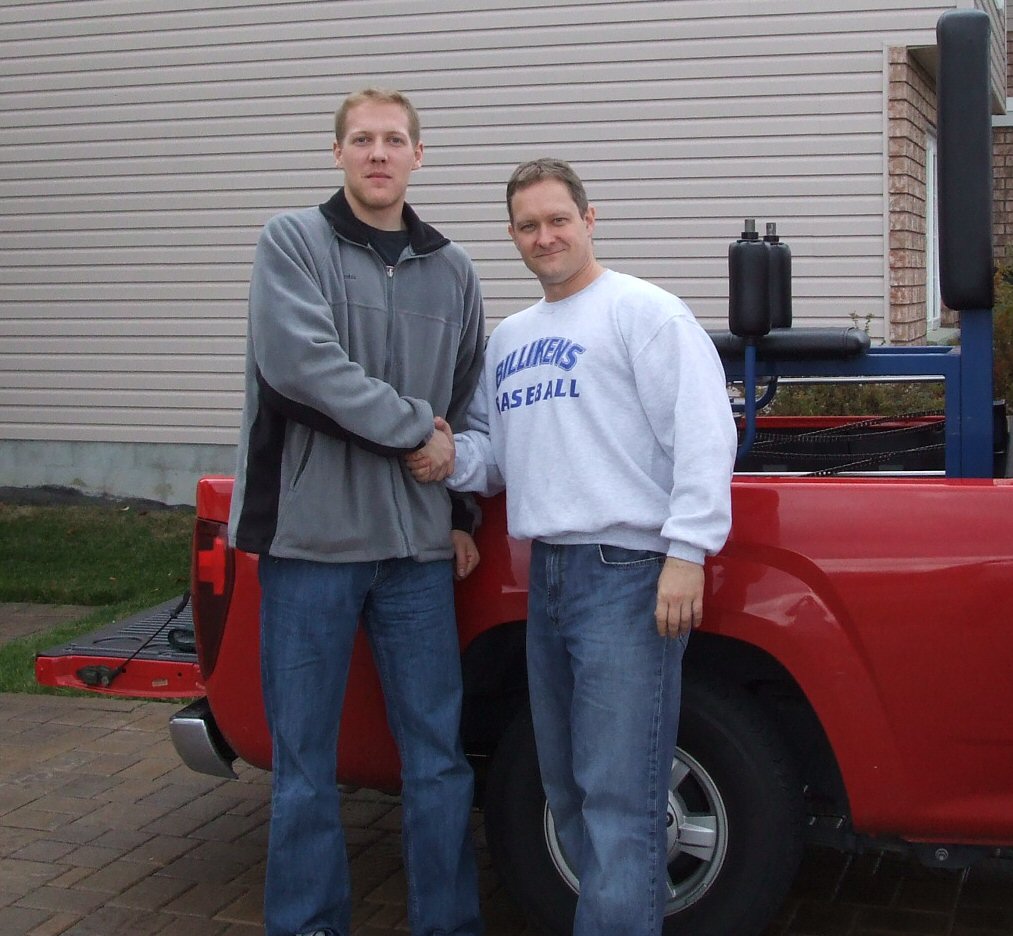 What makes Mike Petrella so effective as a strength and fitness coach is his diversity. He has his roots in solid principles surrounding intensive training, yet he does not remain dogmatic or 'traditional' as many do. He is able to take those foundations and exploit them to the fullest, taking clients into areas most would not dare tread… nonetheless, he remains reasonable and prescribes exercise within an individual's abilities. Being conservative, yet creative and diverse is a rare trait.
Brian D. Johnston – Fitness Clinician – Director of Education IART – Author and International Lecturer
I feel very fortunate to know Michael Petrella. His knowledge of exercise and nutrition is broad and deep. His new facility contains a world class selection of Nautilus and MedX equipment, which he has gone to great lengths to acquire. Michael is a credit to the IART and a stalwart supporter of high intensity training.
John Turner – "Mr. Nautilus" – Operator of www.arthurjonesexercise.com
I've had the pleasure of going through a total body workout with Michael Petrella and have found him to be extremely knowledgeable about exercise. His positive attitude and common sense approach speaks volumes about what he's conveying in the world of exercise. As a coordinator of a recent conference I attended with him, he was willing to speak up with unbiased opinion about the world of HIT and exercise in general. As an open minded, educated and well-informed trainer, I have no doubt that these are keys to his success and the goals he sets with his customers will be beyond their expectations.
I wish him success!
Regards – David F.
I have known Michael Petrella for approximately 15 years. I started to train with him on a regular basis about 2 years ago, and not only have I seen tremendous improvements in my own physical ability, but I have gained a wide range of knowledge of proper training due to his mentorship. Michael has worked very hard to achieve his goals, and his persistence can only take him farther with his passion. I feel extremely lucky to have him as a close friend, mentor, and trainer. I hope to continue training with him for a long time, and take my own physical ability to the next level. I wish Michael all the best in his future endeavours and I know he will exceed at whatever he puts his mind too. I thank Michael for his years of persistence with me and know his career choice will have tremendous success.
Connor Langpap