her story
Nicole Addison
NMA Powerlifting and Body Transformation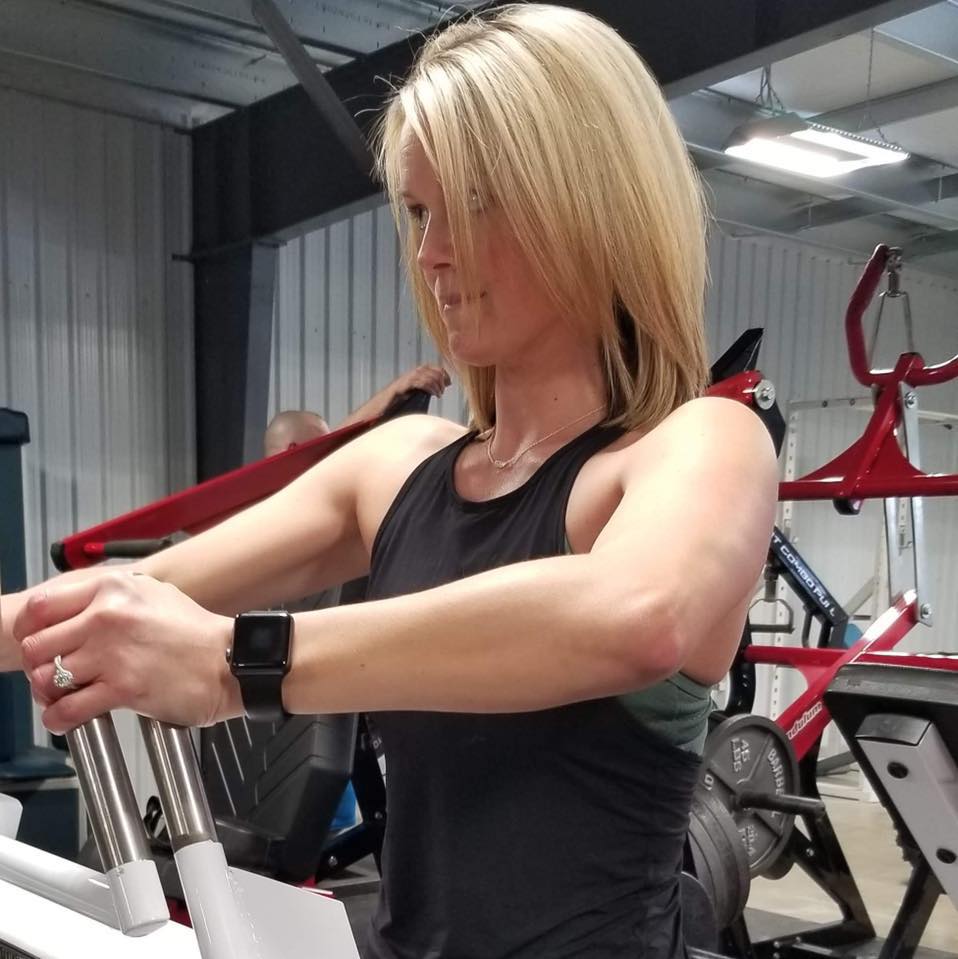 Nicole Addison
Canadian Powerlifting Champion
a little bit about me
Long time athlete, and fitness oriented, personal trainer, dynamic fitness professional – who's talent, unique approach, innovative style has inspired many individuals to lead a healthy, fit, and fun lifestyle.
A fitness professional that specializes in one – on – one training, familiar with power lifting, Seicho Jutsu and kick boxing.
Although I have always been active and fitness oriented, my real journey started just 6 months after my son Bryce was born. I fought with my weight, which I never had to do before, being in sports, and a runner,, and now a competitive power lifter . My first step was joining a gym, second was to find a personal trainer that jived with me, understood what I was going through. I have the privilege to push myself places I never thought I would go.
I was pushed, encouraged, rewarded and with this I made myself a happier person. This allowed me to help my family also achieve the goals they had longed for.
I use my passion for fitness to motivate my clients to accomplish their fitness goals and maintain a positive self image. I work with my client to help them achieve and maintain the healthy lifestyles they always knew they could have.
I hold a Canfit Pro Certification, Eat Clean Revolution CEC, Fasted Cardio CEC, Beyond Smart goals CEC, and CPR Certification.. I continually enhance my growth and development within my field of expertise for courses to extend my knowledge.
One of my favourite Quotes
"You will never know your limits, until you push yourself to them"
~ unknown
333 Governors Rd E
Paris Ontario N3L 3E1
MON, WED - SAT
10 am – 3 pm
WED and FRI Evenings