Our Service
Our Services
The only facility in Brant County Committed to Evidence based strength training in a private controlled setting. Come feel the and the most effective workout .
One on One
All sessions are performed under the guidance
of an expert trainer.
Great Location
Conveniently located less then 10 mins from Brantford,
Cambridge, St. George and Downtown Paris
Rehabiliation
We are the only facility In Canada with a full set of MEDX Medical
Technology. The finest exercise available for spinal strengthening.
Our Service
Clients
Testimonials
Testimonials from and some of the finest names in the industry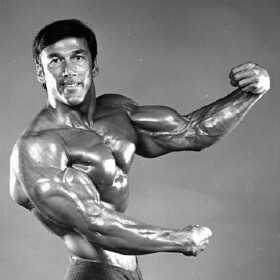 You have accomplished the "ultimate gym." I would give anything to be able to train in your facility.
Much success to you. What an outstanding collection, what an outstanding gym!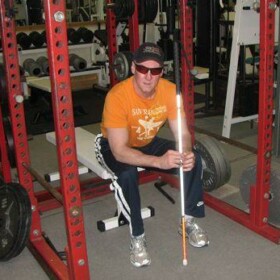 "Mike Petrella is one of the bright young lights coming into the Iron Game industry. I don't think I've seen such entrepreneurial savvy before with someone his age. He is one of those remarkable individuals who doesn't simply look at the big picture, but takes an active hand in painting it. Mike's ambition and tenacious work ethic have led to the construction of his world class training facility, success as a trainer and coach, all the while attaining a "Master" status in Seicho Jutsu. Thanks to Mike, my own private gym was upgraded substantially over the past two years. I consider my self fortunate to have him as a trusting and reliable friend. We talk often and for hours at a time sharing information and ideas. I am quite curious and excited over what the future will bring him in life!"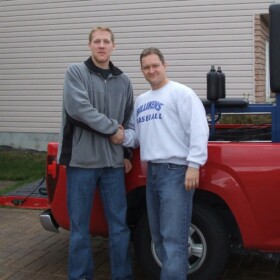 "What makes Mike Petrella so effective as a strength and fitness coach is his diversity. He has his roots in solid principles surrounding intensive training, yet he does not remain dogmatic or 'traditional' as many do. He is able to take those foundations and exploit them to the fullest, taking clients into areas most would not dare tread… nonetheless, he remains reasonable and prescribes exercise within an individual's abilities. Being conservative, yet creative and diverse is a rare trait."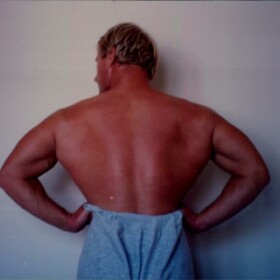 "I feel very fortunate to know Michael Petrella. His knowledge of exercise and nutrition is broad and deep. His new facility contains a world class selection of Nautilus and MedX equipment, which he has gone to great lengths to acquire. Michael is a credit to the IART and a stalwart supporter of high intensity training."
Clients
Team
THE MOST AWARDED FACILITY IN BRANT COUNTY
Come in and see why STG Strength and Power is World Renown. our
gym and personal trainers.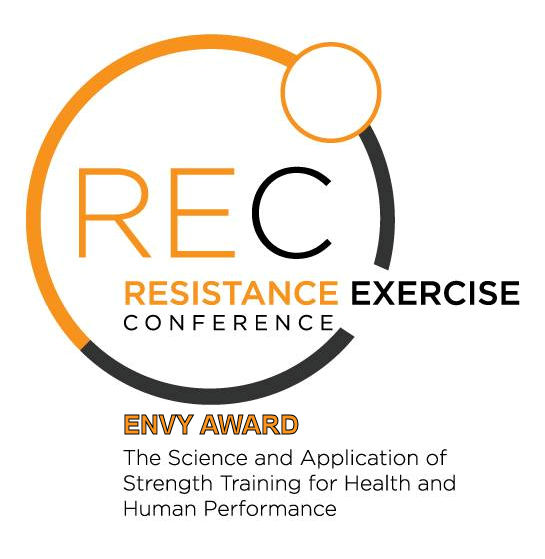 REC Conference Envy Award
Awarded by the Resistance Exercise Conference
In recognition of building a facility and collection of equipment that inspires strength training practitioners around the world.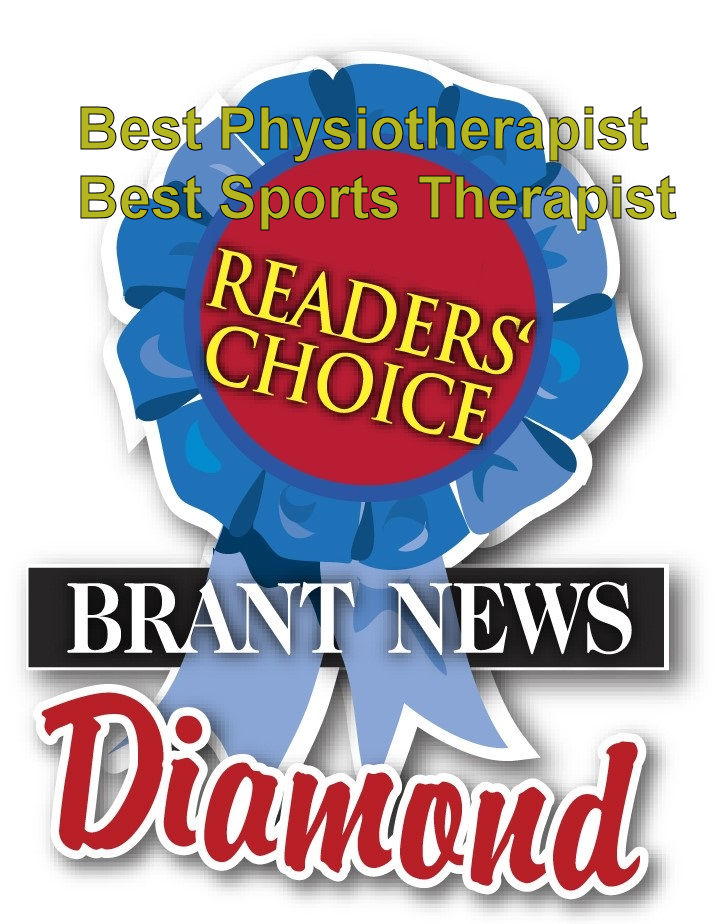 Brant News Best Physiotherapist and Sports Therapist
Awarded by Brant News
Voted on by the people of Brantford and Brant County
Team