The history of this gym spans several years and is a testament to hard work and perseverance. In 2006, after several years of resistance training at a local commercial facility, owner/operator Michael Petrella looked back on his training log to find little progress had been made in the last year of training. He had made only minor strength gains, which had not resulted in any changes in body measurements. He decided to become a student of the art of Physical Culture. Instinctively, he knew the equipment he was training on did not work with his body type. The machines felt awkward and his long limbs did not lend will to the traditional free weight exercises he was currently practicing.
Michael came across the writings of Arthur Jones, founder and creator of original Nautilus and MEDX machines, and Mike Mentzer, renown bodybuilder and a strong Nautilus advocate. Michael purchased his first two pieces of Nautilus equipment in 2006, allowing him to train his back and chest from the comforts of home, while continuing all other training at a traditional commercial gym. Michael's acquiring of the Nautilus machines, in combination with the information in Jones' Nautilus Bulletins and other writings, allowed Michael to start to gain size and strength once again. Of course, this resulted in one thing –  MORE EQUIPMENT. Within a year, Michael's entire basement was full of vintage Nautilus machines. Having what may well have been one of the most elaborate home gyms ever devised led to several friends, family, athletes and fitness enthusiasts to start training with Michael.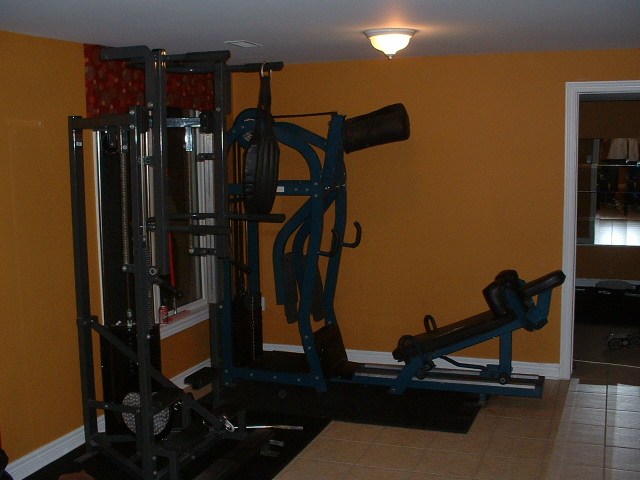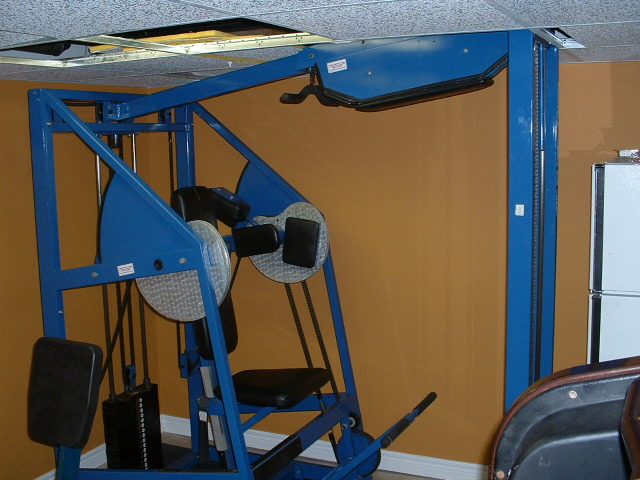 Michael's next step in his journey was to find the most in-depth, challenging and highly regarded personal training certificate in the industry. That certification would come from the International Association of Resistance Trainers (IART). Remarkably, Michael completed the two-year MEDX certification course in only six months.
 It would not take long before space and demand warranted expansion of Michael's home facility. He opened a new facility in Cambridge, Ontario. This made training sessions available to a much larger area. Both facilities were equipped with original Nautilus machines and applied intensity-based principles to exercise. Many people would visit both facilities and get into the best shape of their lives. However, Michael was not happy with either place as he felt each had its own short-comings. The answer was simple: utilize more space at the Cambridge facility and move all the equipment under one roof.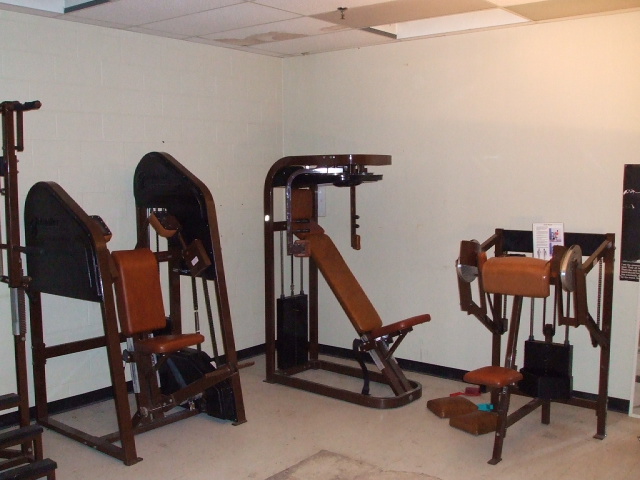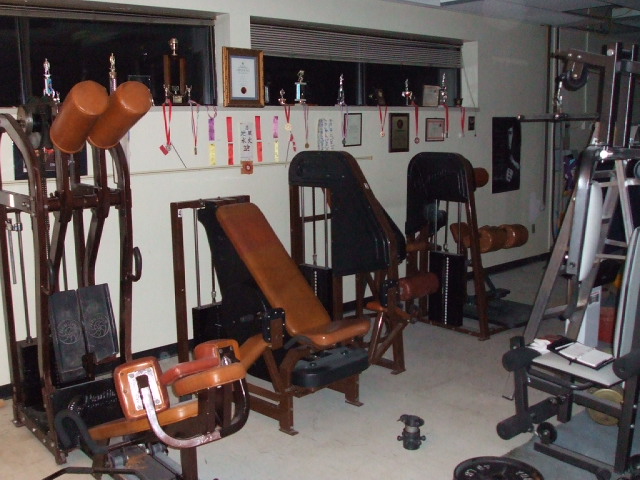 The new facility hosted an impressive assortment of equipment, along with a full selection of free weights and an entire martial arts studio. Along with personal training, regular Seicho Jutsu classes, seminars and gatherings were held. Many more clients came to meet their differing goals. Yet, Michael still believed there was still much more needed.
All though all the previous facilities were extremely well equipped, there were too many shortcomings. These gyms had been built in a basement or a factory and it was hard to get around this fact. The new facility, now located in St. George. Ontario, was built from the very beginning for only one reason: to be the premiere fitness facility in the area! Not only would the best aspects of the previous facilities carry over; they were added to by the gold standard of exercise science: MEDX machines. Medical grade exercise equipment and certification with the IART makes STG Strength and Power now a world class training facility. Please visit our "The Gym" page for a complete list of machines and additional pictures of the facility.