his story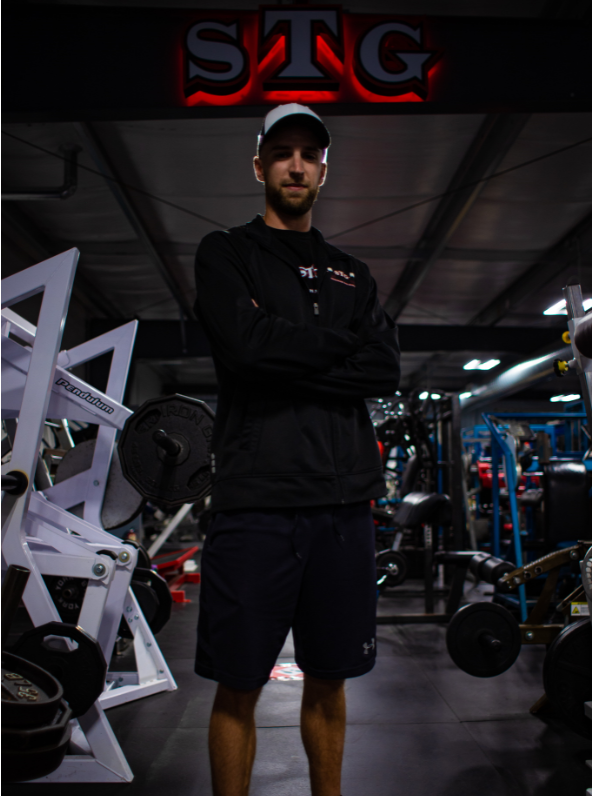 Casey Toews
Personal Trainer
a little bit about me
Casey is a CanFitPro certified Personal Training Specialist, and proud owner of CT Fitness.
Growing up playing sports helped Casey understand early the importance strength, health and fitness play in life, and that understanding quickly turned into a passion and desire to help others. At first that led him to graduate from the Training Division Fire Academy in Texas, as well as becoming a certified Emergency Medical Responder.
As time went on, Casey found himself spending more and more time in the gym, and now with over 10 years of personal experience and knowledge he shares that passion with all his clients. Regardless of age, background, or ability, his attention to detail and positive attitude is sure to motivate you towards your goals.
Casey is continuously improving himself through education and experience – his dedication to his clients success is second to none.
333 Governors Rd E
Paris Ontario N3L 3E1