his story
Charles Cochrane Personal Training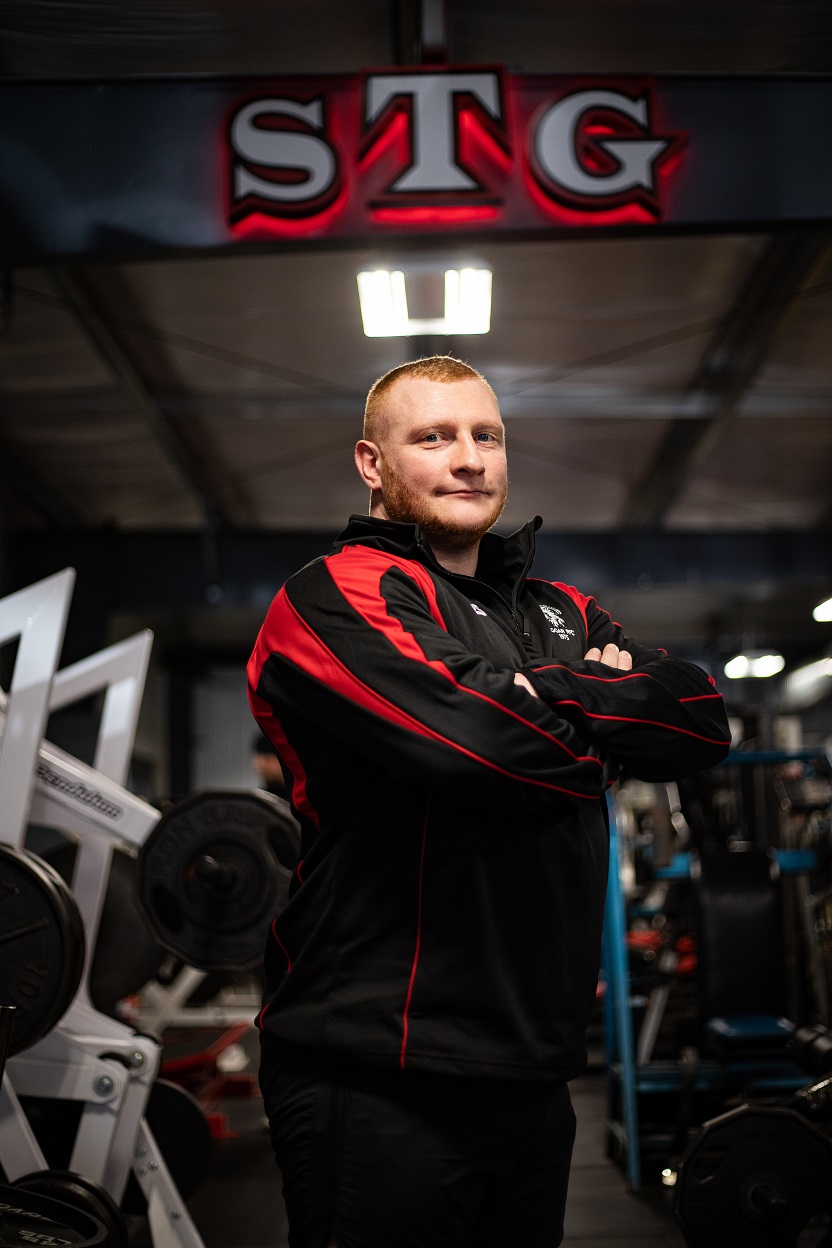 Charles Cochrane
Competitive Strongman and Powerlifter
a little bit about me
Fitness has always been my passion and I'm excited to share it with every single one of my clients to reach their own personal goals, whatever they may be.
Personal Training Specialist, CanFitPro, 2018
First Aid, CPR/AED, 2019
Growing up in Scotland, I played competitive rugby before joining the British Army, where I continued my rugby career playing for the army rugby team. After my army career, I moved to Ontario, Canada and was immediately welcomed into the power-lifting and strongman community. Over the years I have been involved in many different sports and had to train to be a variety of strength and athleticism. Resulting in challenging my body to be many different shapes and sizes. Today, I look forward to helping others reach their potential.
333 Governors Rd E
Paris Ontario N3L 3E1
E-Mail Charles
ccpersonaltraining7@outlook.com